FOR INFORMATION ON OUR ACCOUNT PURCHASE PROGRAMS FOR ALARM DEALERS NATIONWIDE
FOR WHOLESALE UL 827 COMPLIANT
ALARM MONITORING
FOR PROFESSIONAL SECURITY DEALERS.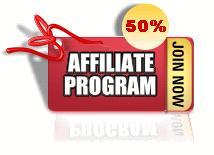 FOR AFFILIATE PROGRAMS FOR ALARM SALES REPRESENTATIVES OR ORGANIZATIONS
Digital Diverter
Re-Directs Any Signal From a Dialing Alarm Panel To YOUR Monitoring Center.
The Panel Saver
Now you can take over any locked out alarm panel without any reprogramming!
Digital Broadband Adapter
Re-Directs Any C.I.D. Signal Over the Internet to OUR Monitoring Center.